Regular price
Sale price
575 AED
Unit price
per
Sale
Sold out
11,500 AED / l
4,500 AED / l
or 4 payments of 56 AED . No interest, no fees.
Learn more
Arve Pétillant is a perfume by ZirbenLüfter for women and men and was released in 2022. The scent is woody-citrusy.
View full details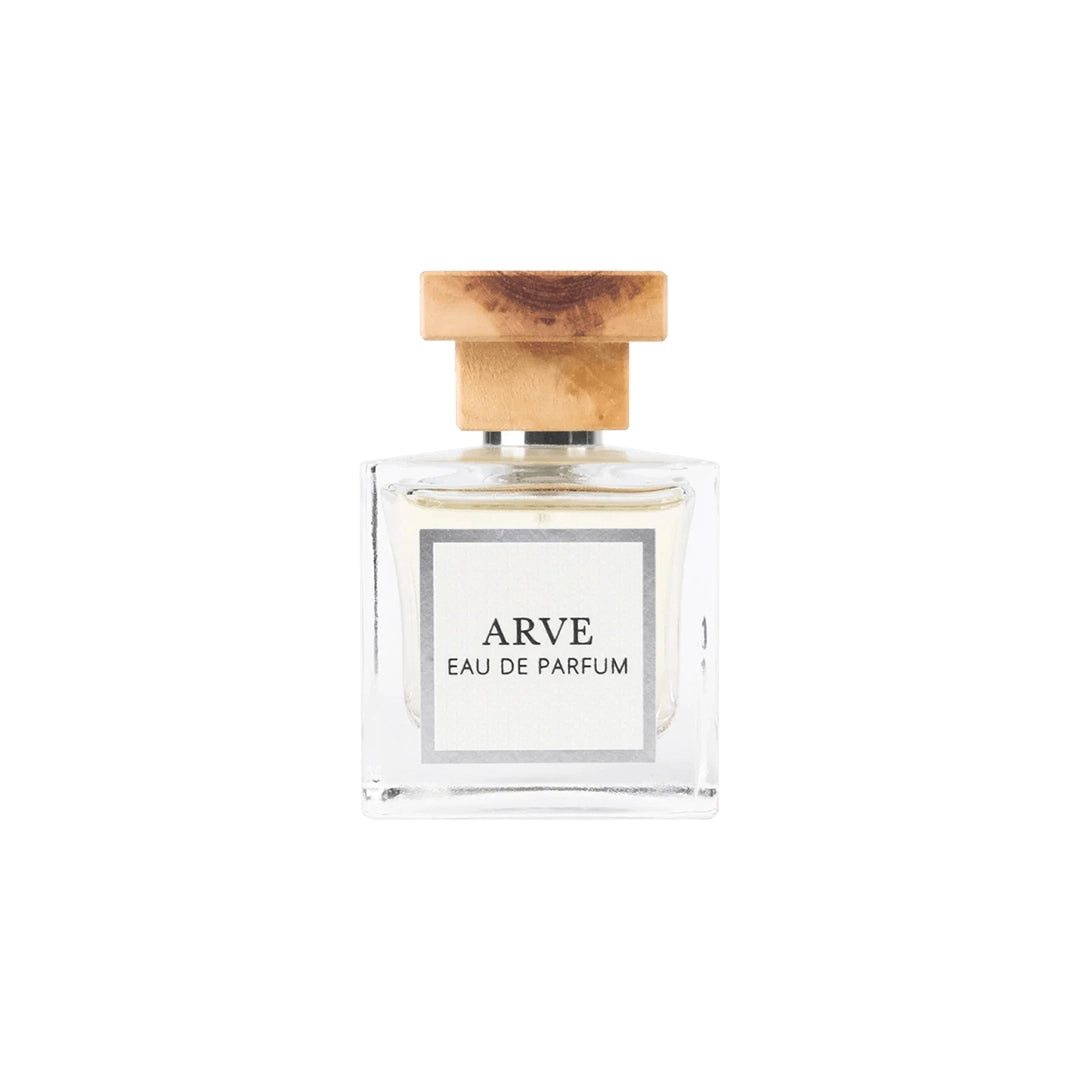 Step into a forest's embrace, where the towering Swiss stone pines serenade you with their woody whispers and the distant sound of fresh Italian lemons sing from groves afar. Introducing ARVE Pétillant – a scent that is as effervescent as its name suggests, and a fragrance that holds within its embrace the very soul of nature.
Born out of the ingenious collaboration between the revered perfumer Andreas Wilhelm and the house of ARVE, this scent is not just a fragrance, but a story – a tale of two worlds converging, of Alpine woods and Mediterranean orchards.
Opening with the aromatic embrace of stone pine oil, it instantly transports you to those lofty Swiss altitudes where the air is crisp, and the world seems pristine. This clarity is soon met with the invigorating zest of Italian lemon, creating a radiant overture reminiscent of sunlit forest clearings. The spicy kiss of pink pepper adds that unexpected twist, making the top notes not just refreshing but intriguing.
The heart reveals a rich and harmonious blend, where the opulent notes of rose provide warmth, their timeless elegance complementing the slightly powdery allure of iris. Cardamom introduces a spicy, almost mystical depth, weaving together the floral notes into a fragrant tapestry.
But it's the base where ARVE Pétillant truly unveils its deep roots. Vetiver, with its earthy and slightly smoky character, merges with the soft embrace of musk, while guaiac wood lends a touch of sweetness, grounding the fragrance and giving it a lasting signature.