Skip to product information
Our Suggestion
Regular price
Sale price
415 AED
Unit price
per
Sale
Sold out
or 4 payments of 104 AED . No interest, no fees.
Learn more
Buontalenti by Profumo di Firenze is a fragrance for women and men. Buontalenti was launched in 2019
View full details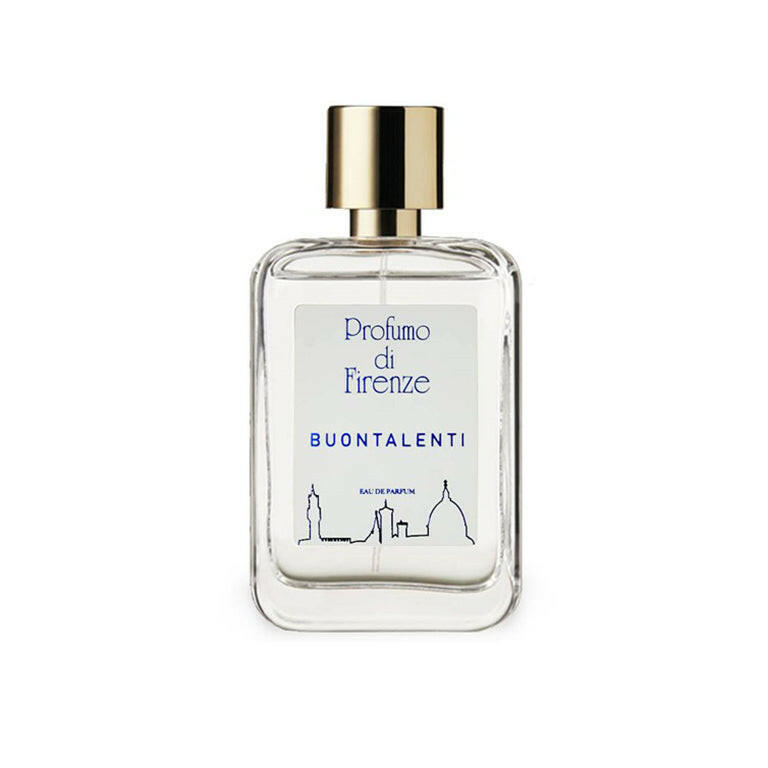 Embark on a Journey of Opulence with a Fragrance Guided by the Multifaceted Beauty of Vanilla. Within its intricate composition, the genuine essence of Peach and Apricot accentuates its luxurious nature. This fragrance weaves a soft and sinuous tapestry of harmonious accords, inspiring a continuous sense of energy and smoothness.

Unveiling the Alluring Layers:
The fragrance commences with a burst of delightful top notes, where the sweetness of banana intertwines with the lusciousness of apricot, red fruits, and the juicy essence of peach. This captivating blend creates an enticing introduction that draws you deeper into its opulent embrace.

A Symphony of Creamy Sweetness:
As the fragrance evolves, the heart notes reveal a symphony of creamy sweetness. Coconut and vanilla come together in perfect harmony, accompanied by the juicy allure of raspberry. These notes form a velvety backdrop, exuding warmth and sophistication.

A Sublime Culmination:
In the base notes, a delectable combination of cookie, toffee, caramel, and musk adds a seductive depth to the fragrance. This enticing fusion culminates in a captivating and lasting trail that lingers on the skin, leaving an unforgettable impression.

Guided by the allure of vanilla, this fragrance invites you to experience a world of multifaceted opulence. Its gentle interplay of notes, inspired by the richness of peaches and apricots, creates a sense of continuous energy and serenity. Indulge in this exquisite scent, and allow yourself to be enveloped in its luxurious embrace.