Regular price
Sale price
1,600 AED
Unit price
per
Sale
Sold out
50,000 AED / l
32,000 AED / l
or 4 payments of 400 AED . No interest, no fees.
Learn more
Pure Narcotic is a perfume by Boadicea the Victorious for women and men and was released in 2016. The scent is spicy-floral.
View full details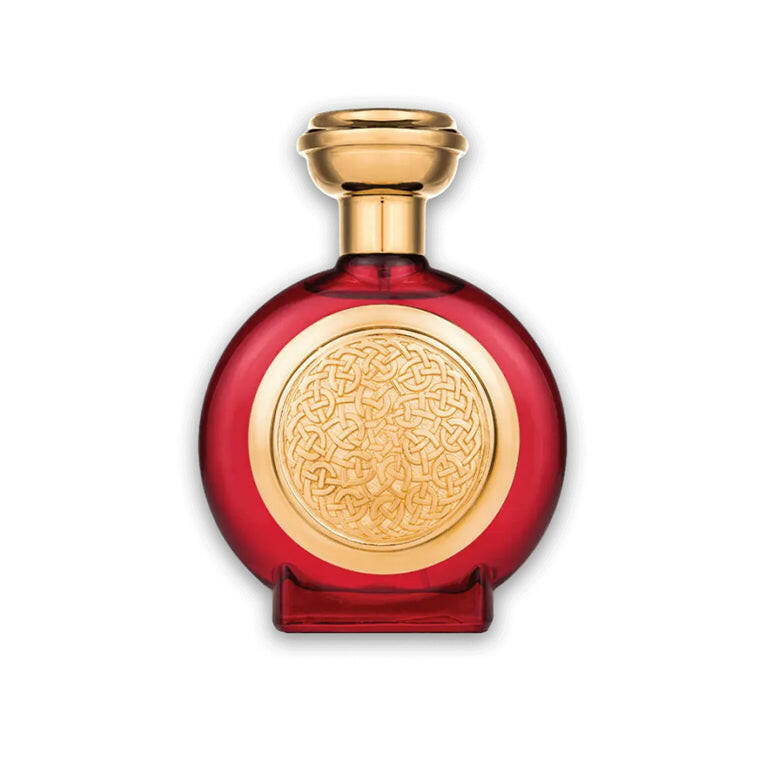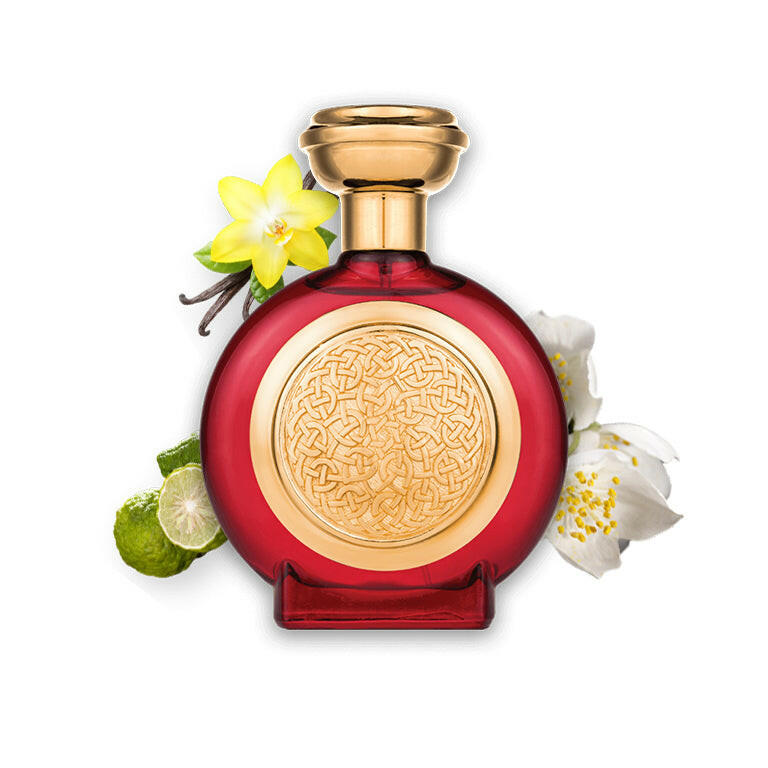 One encounter with Pure Narcotic and you're hooked – lost in the potency of prized ingredients that entwine and caress with their addictive appeal. Beware the obsession created by the allure of fig leaves and fruitiness of davana; the irresistible temptation of floral middle notes and base notes that feature a touch of tonka to bring a vanilla-like sweetness infused with a vibrant green edge. Can a perfume really be addictive? Can it genuinely make your entire being crave for more? You and you alone will know the answer when Pure Narcotic takes hold.