Regular price
Sale price
545 AED
Unit price
per
Sale
Sold out
or 4 payments of 136 AED . No interest, no fees.
Learn more
Sensual Oud is a perfume by Art de Parfum for women and was released in 2016. The scent is floral-spicy.
View full details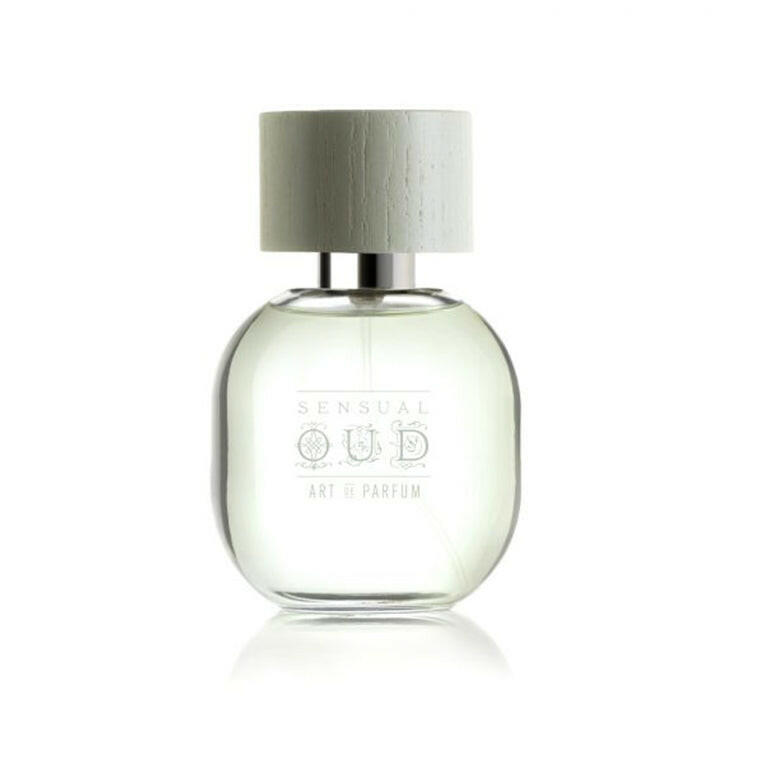 For centuries now, hunters and adventurers have been trawling the jungles of Cambodia, Northern India, Borneo, and China in search of black gold – oud – a dark resin that forms deep within the wood of the Aquilaria tree. Prized for its sensual and animalic woodiness, people in the Arabian peninsula have longed craved and consumed oud in all its forms – as an oil to wear, as wood to burn as incense to fragrance their robes and home, or simply to display large pieces of the most sought-after kind – kyara – in their homes as symbols of their wealth. The Japanese also treasure kyara and oud wood for use in their incense burning ceremonies, known as Kōdō.

Sensual Oud takes the stark, somewhat uncompromising odor of pure oud and filters it through a uniquely French sensibility, refining and softening its blunt impact for Western noses without losing any of its essential grandeur. A dream, therefore, of an exotic Arabia but with its feet firmly planted in the 16ieme arronidissement.

In this darkly sensual fragrance, the resinous oud note – smoky and austere – is backlit by a lush, almost jammy red rose and a green, fresh geranium note. The velvety florals add softness and sweetness to the oud, and the oud lends the florals a dry, smoky facet resulting in depth and shade. Against this black velvet backdrop, clove and saffron offer spice, warmth, and the subtle suggestion of the fine suede lining of an expensive handbag. As the base develops further, this suede evolves into a smoky leather note.

Sensual, sophisticated, and smoky, this is a real "wow" fragrance for those who are looking for a taste of the Orient but with a classically French sense of refinement and sophistication. A drop of this pure perfume stroked gently along the collar bone and worn under a classic black suit is all that is needed to draw everyone's eyes towards you. "Now, there is someone worth getting to know," they will say to themselves, not knowing why they are so attracted. Sensual Oud is a fragrance that acts in sync with one's pheromones, enhancing them so that you radiate confidence and mystery.